Protecting our Earth from choose Eco friendly lanyard
Since the United Kingdom industrial revolution in the 19th century , non-renewable energy has been abused, oil energy reserves in the world have not enough human using in 100 years If humans use the non-renewable energy without temperance.
Because of lack of energy resources, people are refer to use eco-friendly energy or eco-friendly products in daily life.
Our Earth's ecological environment
Since humans began to understand how to use oil resource that they have invented many chemicals products and made a lot of rubbish,such as Plastic bags, wast gas, and undecomposable leather. Not only that, Human beings for their own profit that cutting down trees, digging coal Wantonly, It result our Earth ecological environment be destroyed, and let the Earth's ecological lose their balance, many species are vanishing, and many animals losing their territory.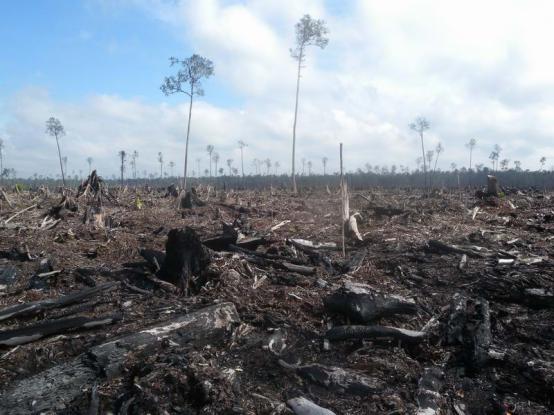 阅读更多