definitive guide of promotional gifts
Marketing has become an incredibly clever form of publicity – after all, it seems that no matter where we turn, there is advertising of some sort or another. Whether it be television adverts, bus ads, magazine adverts, online banners, social media and sponsored ad, it seems to be never ending.
And yet Promotional products have been a popular choice for building brand recognition during marketing campaigns for many years.It is important to show that promotional products and branded gifts have a positive effect on your brand and sales.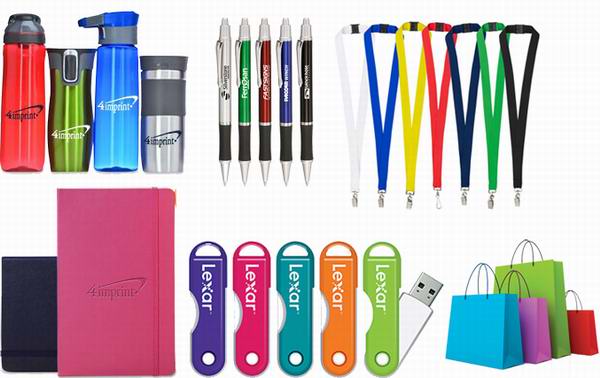 Here are some of the key findings from a 2012 study conducted by the BPMA. The research included surveying close to 15,000 people who had received a promotional product for free within the previous year.
66% of participants claimed they could recall the brand on the promotional product received with the past 12 months.
The ROI on promotional products delivered a better return on investment than radio and outdoor advertising, and is equal to TV and print.
79% would be likely to do business with the company again.
Most participants (87%) kept a promotional item for longer than a year!
About half (56%) said their impression of the company improved after receiving a branded promotional gift.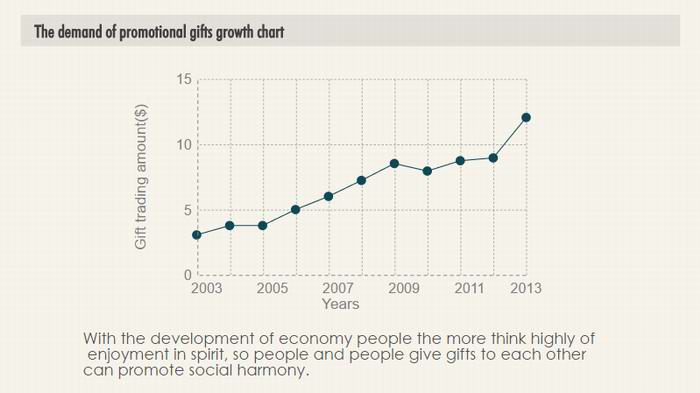 The most popular promotional products in terms of favorites listed by those who were surveyed were USB drives, custom lanyard ,pens, an electrical item, or a mug.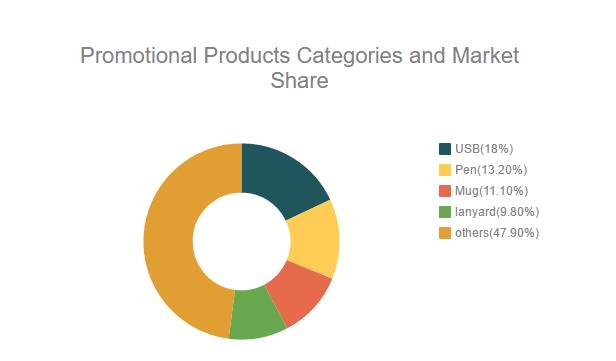 When asked about re-gifting promotional products, some even said they would give away a promotional product they received to someone else as a gift. One of the main reasons that consumers keep promotional gifts is because they find them useful.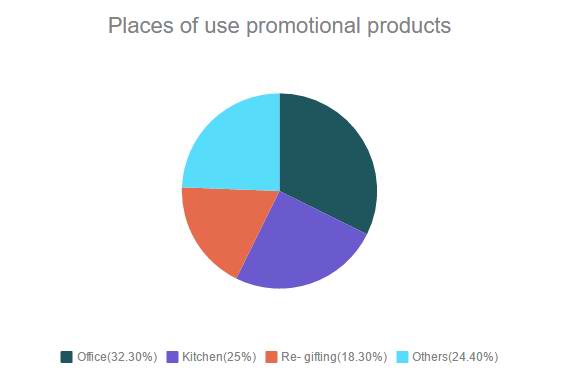 Why I should Using Promotional Products
Increased brand recognition.
A goal for businesses, big and small, is often brand recognition. How can you make your brand not only stand out from the competition, but also remain in the minds of customers, both current and potential? One way is to get creative with your marketing. Promotional products are a simple tool that can help increase brand awareness for your small business; by customizing an item that a customer can use in his or her everyday life with your logo, for instance, you're able to keep your small business top of mind.
Mass outreach at a low cost.
With a tight budget, it can be difficult to choose exactly what marketing items make the most sense for your small business, and what items will give you the most "bang for your buck." With a small price tag but large, lasting impact, promotional products are a great value for your investment. Keep this in mind: A simple giveaway is a great way to increase customer loyalty. If you own a storefront, including a fun takeaway with purchases is a nice way to say thanks!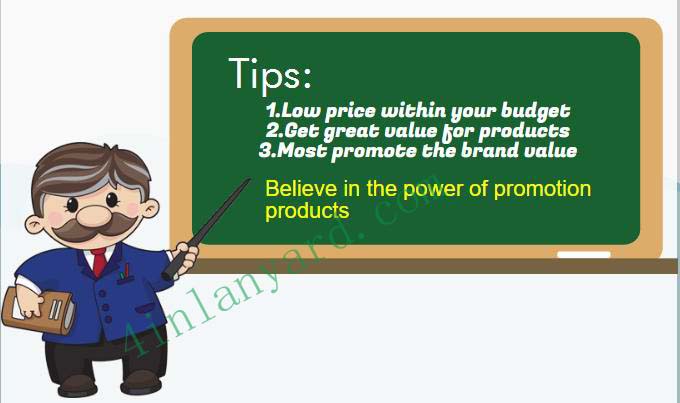 Alternative business card.
While business cards will alwaysbe an incredibly valuable business staple, promotional products are a fun, creative way to showcase your contact information. Instead of just leaving a potential customer with your business card, for example, consider leaving behind your business card AND another tangible, branded product. If you own a computer company, and just fixed someone's machine, pass out your business card and a USB drive!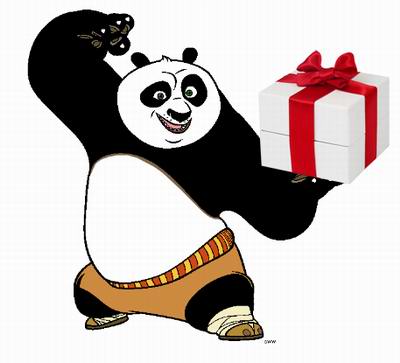 4. When it comes to marketing your business, another thing to keep in mind is repeat exposure. How can you keep what you do, and your business, consistently in front of customers without consistently spending a ton of money? Easy: Think about what items your customers will want to keep around. If you own a spa, for instance, put an appointment reminder on the back of your business card, as customers will want to keep that around to remember when they have to come back. If you run a bar, think about handing out free bottle openers or koozies.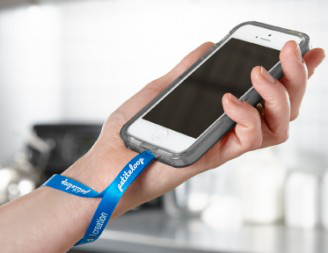 5.Powerful marketing platform.
What does your marketing portfolio look like? Think about this: If you had to choose between eating the same pizza, twice a week, every week, for lunch, or getting two different lunches each week instead, what would you pick? We think most of you would choose variety. The same principle can be applied to your small business. Although having staple marketing products is important, being able to vary what you're using to brand your business is important, too!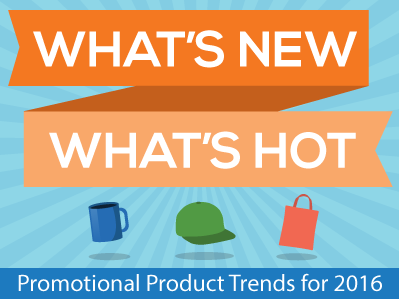 What items should I use for Promotional Products?
Well, a lot of the time it depends what your business actually is and what your budget is too. Both these things are likely to influence the type of promotional product you opt for. In general though, most companies tend to opt for things such as:
– Stationary: notepads, pens, pencils, rulers, erasers
– Bags: could include purses
– Business items: custom lanyards ,business card holder, address book, laptop sleeve
– Desk Accessories: Mugs, Glass, Calendars
– Clothing: T-shirts, caps, hats, socks, gloves, sweat bands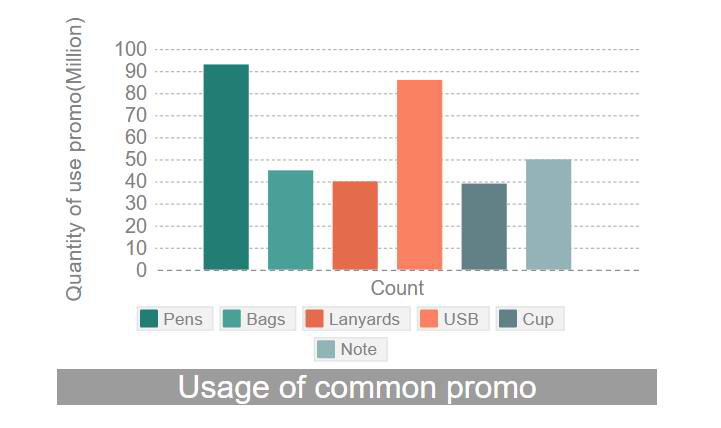 When can I distribute them?
This depends on you. Perhaps you're looking to catch the eye of a potential client or customer? In which case – sending them a free gift (in the form of a promotional product) is a great idea, as they're more likely to pay attention to your business and brand if you've made the effort to send them something. Another occasion you could distribute them is during a trade show, an open day, or just out in public? You'd be surprised at how much attention "free stuff" will earn you and how people's curiosity will be roused. Have people form a queue around your distributors and watch the curiosity build, and your brand's reputation too with these tradeshow giveaways.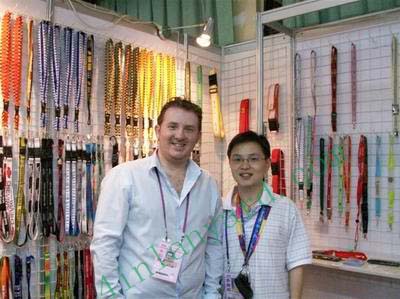 How Are Promotional Products Used?
The main use for promotional products is to increase brand recognition.
However, marketing and advertising executives also report that they often use branded merchandise in product giveaways, combining it with a call to action.
In whatever way you decide to use promotional products in your advertising campaign, they will certainly likely to help you build brand awareness and increase sales for your company.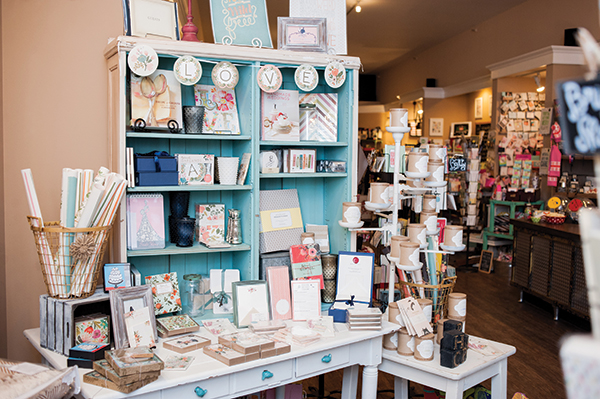 4inlanyard is a custom lanyard factory which produce custom lanyard for meet the different needs from our clients. Factory price, traders service is promise to our clients. We focus on the customer experience on our website or customer service. We always struggle for better service and high quality products. 4inlanyard, make you fall in love with lanyards.