News for 2016 G20 Hangzhou Summit
The 2016 G20 Hangzhou summit made whole Hangzhou people are excited. China think highly of the G20 summit and a lot of works are stopped for meeting leadership who are from countries of the world.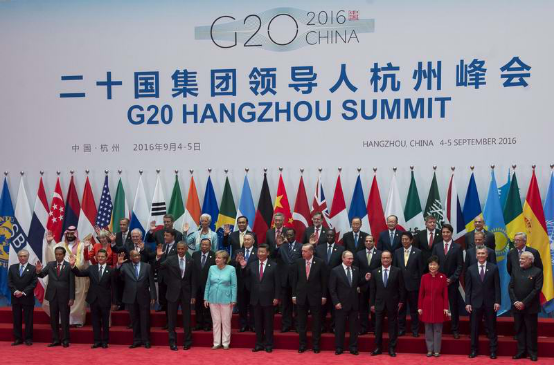 Obama,Putin, and Park Geun-hye ,Kanzler and act G20member come China Painstakingly.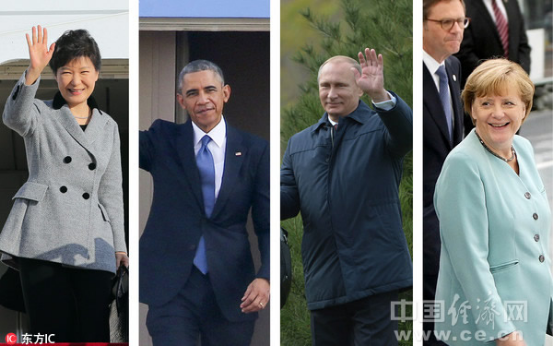 Before the Summit start, Brazil's President Temer go to hangzhou stores and buy a peace of Leather shoes which is made in China by the way.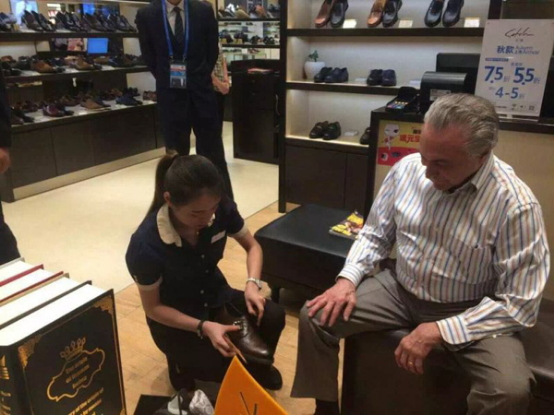 Public security of 2016 G20 Hangzhou summit
There are beauty patrols as below image in the Summit for ensure the level of security and the appearance quality.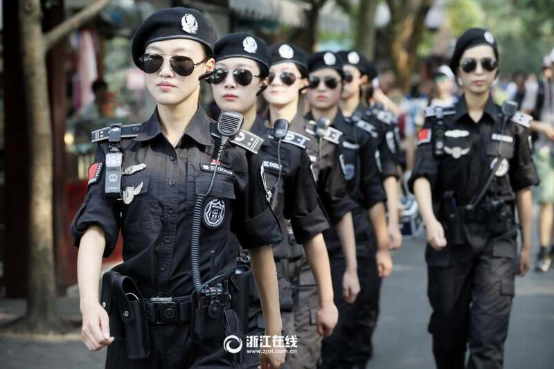 The summit volunteers must wear their own lanyard badge holder show they are volunteer that can move on the summit. The visitor or friend from abroad if any question can ask them who wears volunteer lanyard badge holder and they can answer your question in English. Of cause, they also willing to help you if you want chat some leisure things. (For this G20 summit wonderful the older people also try their best to learn English they believe they also a number of G20 summit worker although you are chat not easy with them)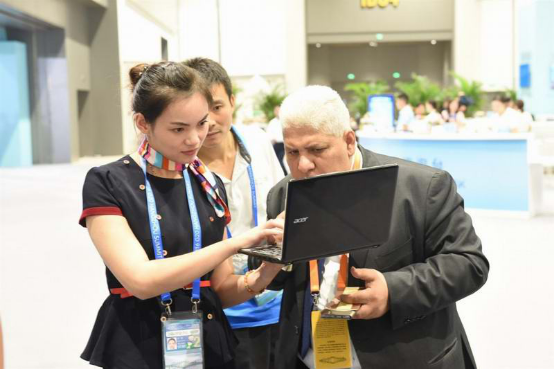 G20 summit souvenir deserve to collected
Here is one artists looks very cute as follows image which is clay sculptures of G20 leaders to wish world peace.The leaders all hold flowers with smiles and raise their hand that is means to the World Peace wish.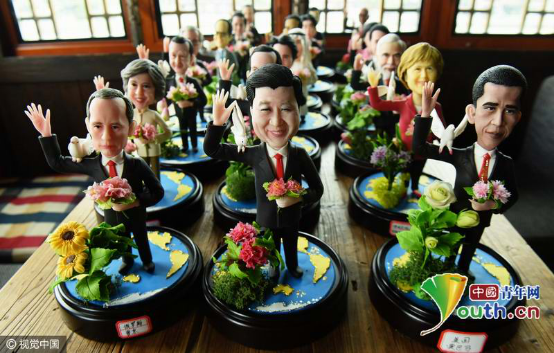 As the promotional products become an important part of event and activities, people use the promotional products for more convenient in the event use and promote branding. Custom lanyards with badge holder that can hold your name badge and your pen,keys. It's make your event more easily and so comfort for the little things. This time, the summit have use lanyards and many premium gifts for this event.The functionality and convenience is approved by more and more people. There is no doubt that promotional products will be become more essential in the event and promotional products industry.