UEFA Champions League reflect:promotional products suited for sports events
This Saturday one of the mostly hotly contested derbies will take place to battle it out for the most coveted prize in club football – the UEFA Champions League title. Milan's San Siro stadium will host a repeat of the 2014 final between Real Madrid and Atlético Madrid.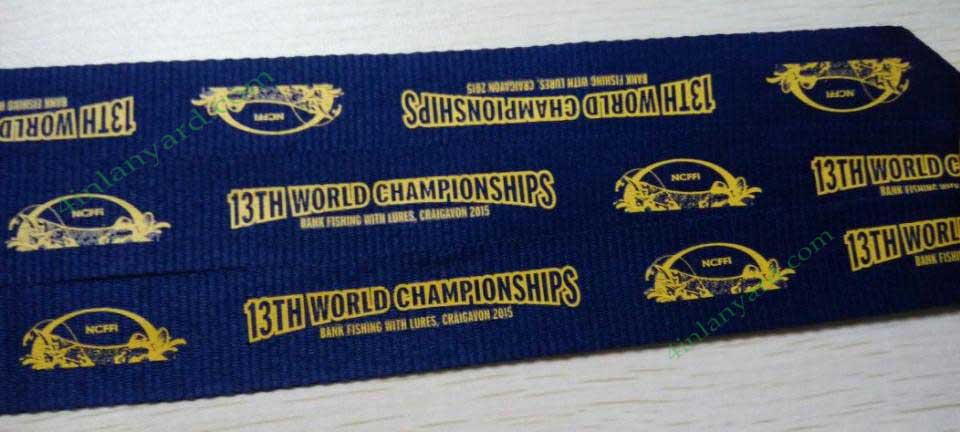 According to a study conducted by Georgia Southern University, recipients of promotional products have a significantly more positive opinion of a sports event:more positive overall image, more positive perception of the business or sports event, higher likelihood of recommending the business as well as a higher likelihood of patronizing the business.
Promotional products are ideal for creating awareness among a selected audience. Southern Methodist University conducted a study to measure attendee awareness of product demonstrations in three university communities. They found that selective distribution of promotional products out-pulled newspaper advertising by a ratio of two-to-one.
There are literally tens of thousands of different types and styles of promotional products. In many cases, it's even possible to obtain custom items that aren't found in any catalog. Examples of common items include: custom lanyards , id badge holders, name tag, coffee mugs, calculators, key chains, desk accessories and memory .
4inlanyard is a professional custom lanyard factory, we can offer custom lanyards for church,school,sports event or meetings.All of this can be a good way to advertise your branding. More info: [email protected] or 4inlanyard.com.