Awareness lanyard types
It's very important part for social awareness in 21st century life. and there are a variety of causes that people work for and promote, such as curing cancer, saving the planet, and preventing domestic violence.
Here are several awareness ribbon  lanyards that you can choose from to promote your cause.
Green Ribbon: It's about for environment protection awareness.and other causes include organ donation and transplant, and aware of Mitochondrial disease, a genetic disorder.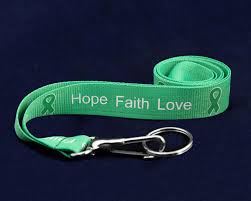 Pink Ribbon:  Pink ribbons stand for breast cancer awareness and are often seen worn by participants of such events as Walk for the Cure and organizations.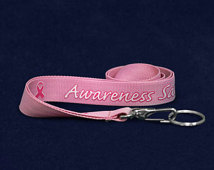 Purple Ribbon: The purple ribbon is used to promote a variety of causes. These range from curing cancers such as Hodgkin's lymphoma and pancreatic cancer, as well as promoting awareness of such debilitating illnesses as lupus, epilepsy, and fibromyalgia. Purple ribbons can also be worn to show support for domestic violence victims and to promote religious tolerance.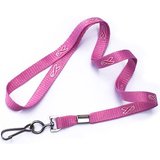 Red Ribbon: This is another popular ribbon and it's worn to promote AIDS awareness. It can also be worn to show support for victims of vasculitis (an inflammation of the blood vessels) and for awareness campaigns such as Red Ribbon Week, a drug and alcohol abuse prevention effort.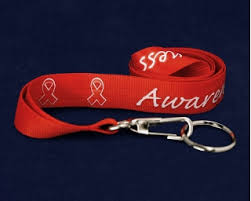 White Ribbon: This ribbon, like the purple ribbon, is also worn to foster awareness of the need to prevent domestic violence.