A new way to looking for lanyard supplier
Alibaba, founded in 1999, set a world record in 2015, completing the largest IPO in history. Today, Alibaba is 3 times larger than Amazon. The company, growing exponentially, sends reverberations through most B2B industries. The promotional products industry is particularly affected because delivery cycles, to meet event dates, can be critical.
The Alibaba-effect has caused great pressure on selling price, increased total rush orders, and reduced delivery time for an already tight event-based business.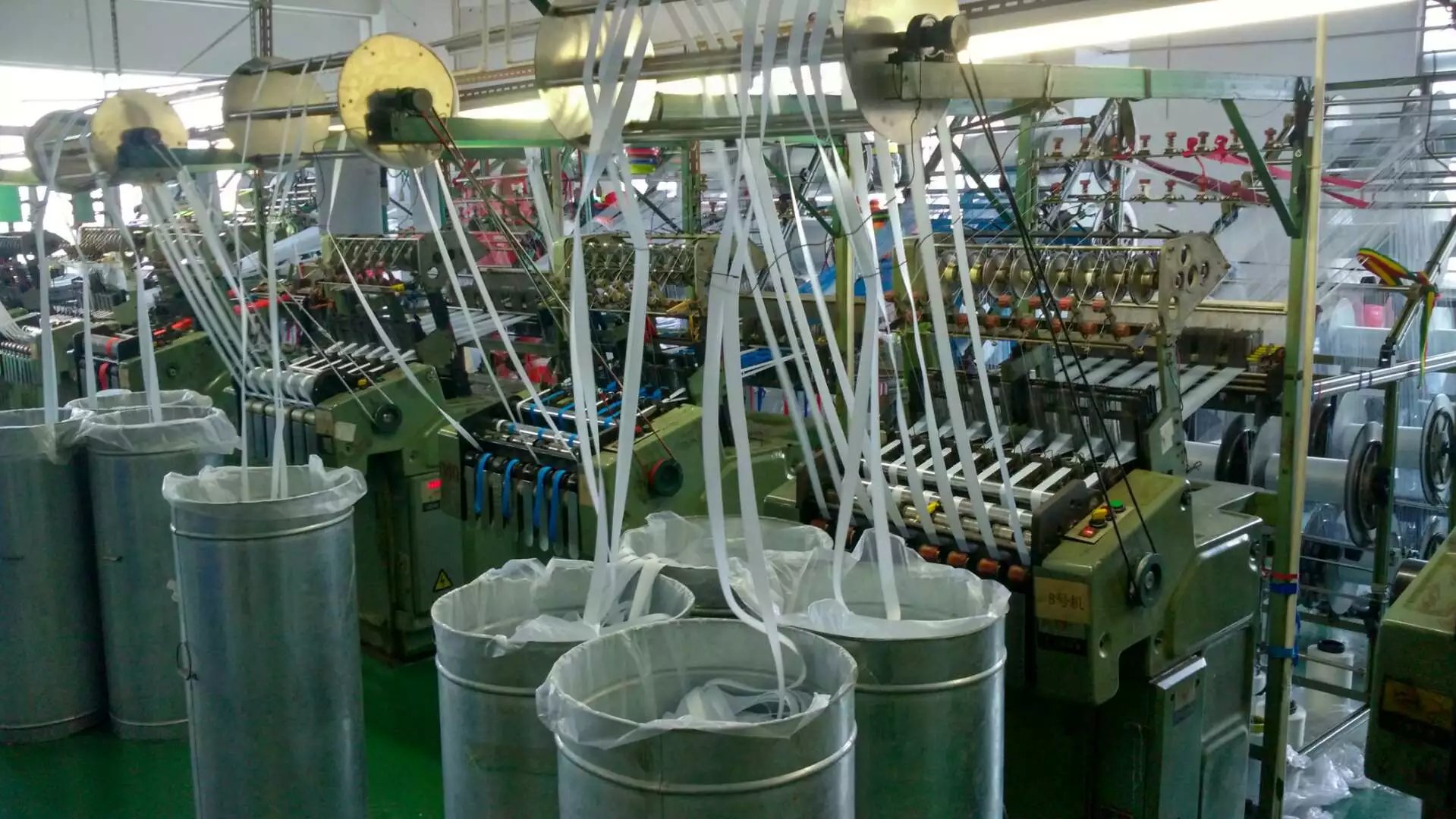 Are you doing everything right? Innovating and marketing well, delivering on time, providing great customer experience… In spite of the Alibaba-effect sellers must cope with the new business reality in order to grow their book of business. Doing everything right is no longer enough. We must meet the desires of every customers and we should increase the time of delivery and guarantee the high quality products. But when you give a inquiry in Alibaba, most supplier will compete for this inquiry, that's may confused you that whether which supplier can believe. I think is a cutthroat competition and the buyer even can't trusted whether this supplier said is right.
4inlanyard have our own website: 4inlanyard.com, every customers can visit this website to have a deep understanding about the company and products. You even can place a order in the website that's must be convenient for clients and we promise 100% account safety to win the customers trust.